Welcome to our RV repair and maintenance website, where we specialize in keeping your home on the road running smoothly. Our team offers comprehensive services including mobile or in-shop repairs, winterization/de-winterization, and all other maintenance and repairs your RV may need. With our expertise and commitment to quality, we aim to provide you with the best possible RV experience.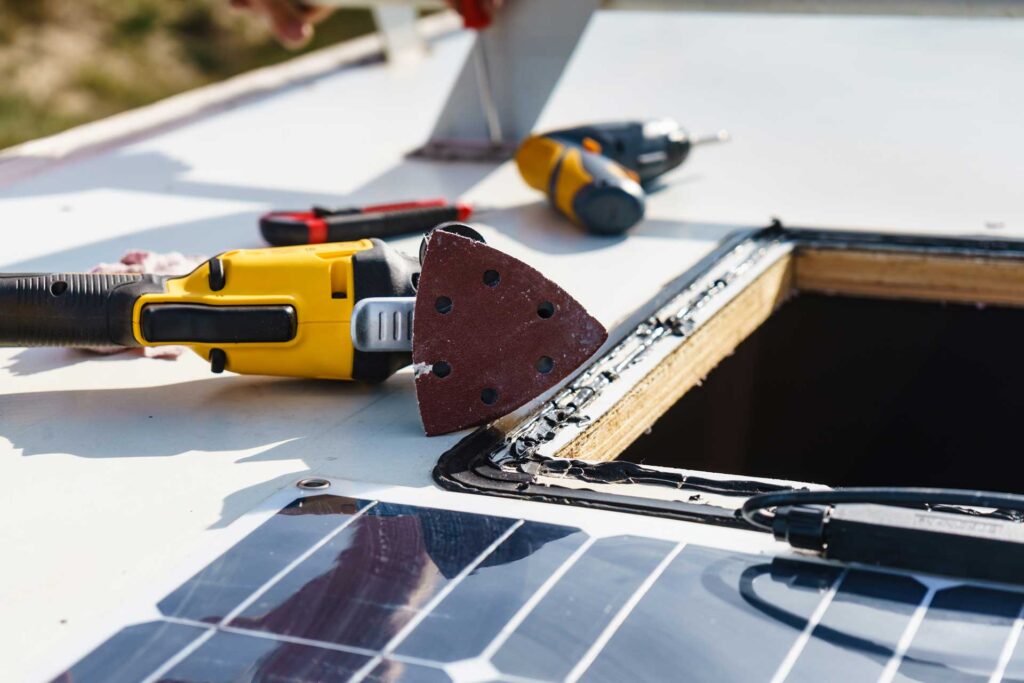 Purge fresh water lines
Inspect for leaks & pressurize fresh water system
Configure drains and bypass vales to operating positions
Check water pump operation
Fill fresh water tanks
Blow out refrigerator and water heater flue
Set all tires (to include) spare to manufacture's specs
Includes everything in basic plus:
Inspect all roof seals and components (no now)
Inspect operation of all exterior lights
Inspect condition of windshield wipers
Check and top off all fluids: (engine oil, transmission fluid, windshield wiper fluid, engine coolant, brake master cylinder and power steering fluid)
Install and service house batteries
Clean and inspect cable to terminal connections
Inspect electrolyte levels
Confirm charge from converter to alternator
Run generator and check oil levels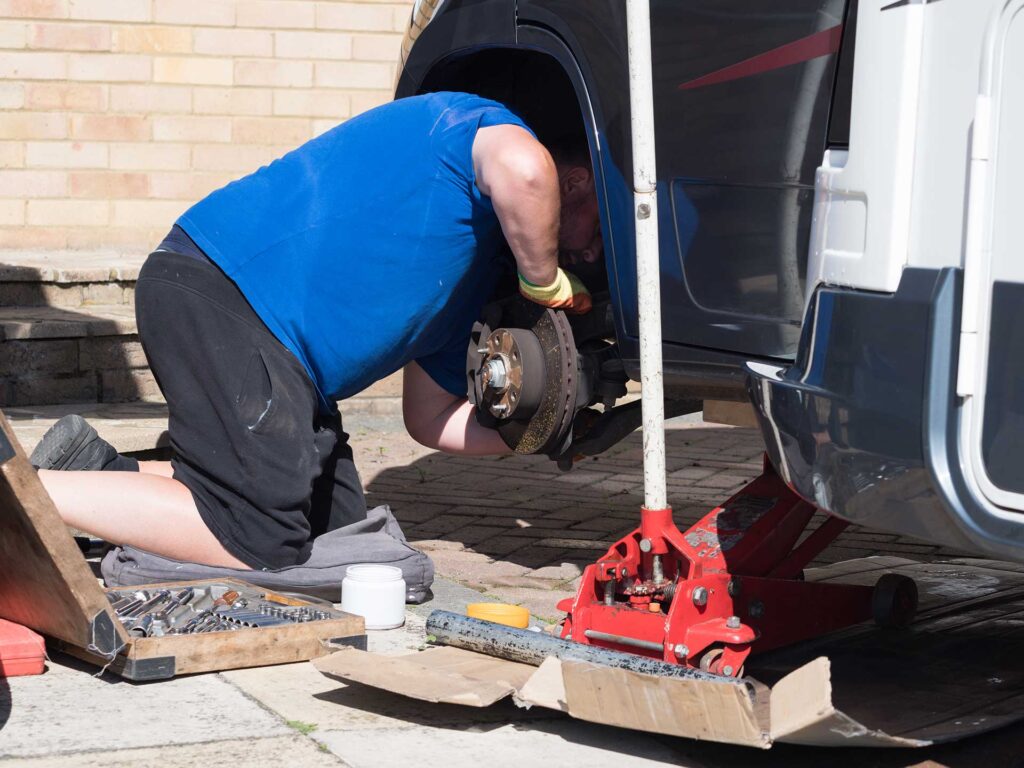 Propane Appliance Break up Special $175.00
Lube, Oil & Filter Change $200
(Gas engines only. Other services available)
Onan Generator Service $125.00
(pricing available on additional generator brands)
Our shop rate is $145 per hour with a1 hour minimum.
Have questions about renting an RV? Send us an email.